Product Promotions: How to Win New Customers and Keep Old Customers Without Giving Away the World
There's no denying it; we're a nation of bargain-hunters. In ever-increasingly competitive markets, brands pull out all the stops to get us into their stores and onto their websites. Competing with each other to not only shout the loudest about their promotions, but also offer the most compelling discounts to consumers. As we'll see, not all product promotions were made equal.
And discounts don't just work to build relationships with new customers. We're so drawn to promotions, in fact, that 15% of consumers would return to a brand that had lost their trust in the last year, if they were offered a discounted price for doing so.
Working to bring new customers in and reward loyalty amongst existing customers, promotions are so ubiquitous these days, it often feels unnatural to pay full price for any item.
Whether you're in the supermarket and on the lookout for big red stickers, stoically presenting your loyalty card at a health and beauty shop or sale-hopping along the High Street, there are incentives-galore intended to drive us in-store repeatedly.
But which incentives are actually hitting home? And does it vary by industry? How do consumers prefer to be rewarded for their loyalty compared to incentivised as a first-time-buyer?
We surveyed 750 consumers in the UK to find out what successful product promotions look like in three different industries, and just how and where brands should be trimming the fat in order to win consumer spend.
Get the download

Below is an excerpt of "Product Promotions: How to Win New Customers and Keep Old Customers Without Giving Away the World". To get your free download, and unlimited access to the whole of bizibl.com, simply log in or join free.
Want more like this?
Want more like this?
Insight delivered to your inbox
Keep up to date with our free email. Hand picked whitepapers and posts from our blog, as well as exclusive videos and webinar invitations keep our Users one step ahead.
By clicking 'SIGN UP', you agree to our Terms of Use and Privacy Policy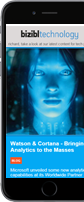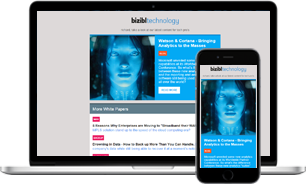 Want more like this?
Stay up to date with our content email